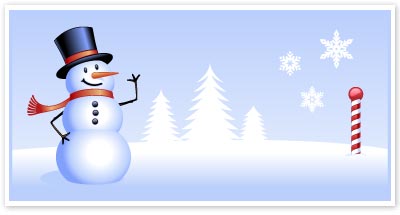 Christmas greetings from Sweden and the Northpole!
Since SafeIT headquarters is in Sweden, way up in the North, we feel obliged to give all our customers a real Christmas present. Until end of year we offer our newest digital shredding solution with a jolly USD 30 discount!
This is the ultimate solution for the user who has had sensitive information on a USB stick or memory card. As always, "normal deleting" of information from the memory does not remove it. You need to run digital shredding software to be safe.

Your Christmas price until 14th of January;
USD 9,95 for a 1 year subscription.
Normal price: USD 39,95 for a 1 year subscription
Regards, Martin Olsson, Editor in chief